Barcode generator software
Simply create barcodes with our ActiveBarcode Generator
The ActiveBarcode Generator is our software for quick generation or printing barcodes. The operation is almost self explanatory and so easy that you create barcodes in the blink of an eye.
Simply specify the desired line of text to be encoded, the barcode type and the barcode is created immediately. You can transfer this barcode via the Windows Clipboard directly into your document or save it for later use as an image file.
In addition, the software offers more functionality around barcodes, such as the
precisely positioned printing of barcodes
, the creation of
labels
and a series of image files, if you need a few need more barcodes.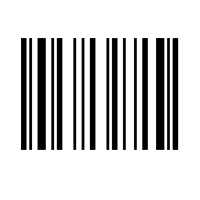 Highly accurate barcodes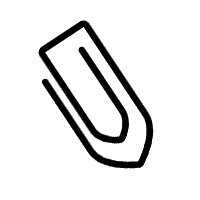 Bitmaps and vector graphics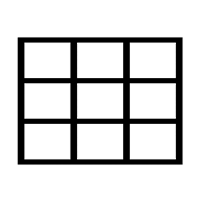 Labels with barcodes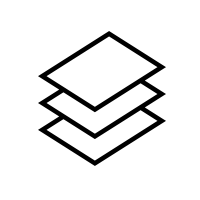 Prints and exports in series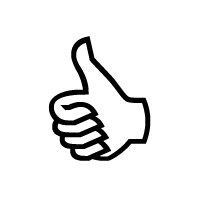 Easy to use
Click on one of the following buttons to learn more about the individual functions:

1
Enter your data to encode

2
Select
barcode type

3
Use the
barcode

4
Done!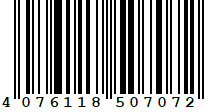 Print barcodes or export barcodes as image files
In this section you will find different step-by-step instructions on how to print barcodes accurately in documents/labels or export barcodes as image files:
Examples of usage
In ours "
Manuals
" section you find a range of different step-by-step guides, which show the integration of barcodes as image files into different documents. Even if these examples were provided on the basis of a concrete software (e.g. Wordpad), the handling of the ActiveBarcode Generator is the same with almost any software.
Create a barcode according to your desires with the ActiveBarcode Generator and then transfer it over the Windows clipboard to your document.
The following links lead you directly to a selection of step-by-step guidances:
Further information
ActiveBarcode Generator is a tool included in the ActiveBarcode package to create barcodes without using the ActiveX technology. You use this application instead of the control in some cases you cannot or you don't want to use the control.
Click here to read more about when to use the application.
The ActiveBarcode Generator supports all
barcode types
of the ActiveBarcode Control, including
QR Code
,
GS1/EAN-128
,
Data Matrix
,
GTIN/EAN-13
,
Code 39
,
GS1-Data Matrix
,
Code 128
,
PDF417
,
DUN-14
,
EAN-8
,
EAN-14
,
EAN-18
,
ISBN
,
ITF-14
,
NVE
,
PZN8
,
SCC-14
,
SSCC-18
, ... and many
more.
The ActiveBarcode Generator supports all image formats of the ActiveBarcode Control:
Windows Bitmap (BMP), JPEG, PNG, TIFF, Targa, GIF, WMF, EMF, PBM, PGM, PPM, WBMP e XPM.